3 Pooches Pet Sitting & Dog Walking Services
Serving Winston-Salem, NC
We offer services tailored to your pets. We know how hard it is to leave your pets while going on vacation or even to work for a long workday. That's where we come in. We make your lives easier, by spending time with your pets and treating them like one of the family. We're a family-owned business caring for Winston-Salem's pets since 2007.
We are fully booked with dog walking clients at this time. We are taking new pet sitting clients. Please check our service area map below to see if we service your area!
Does your pup stay in the crate all day while you're at work and then want to play, play, play when you get home? Do you need help potty-training your puppy? Does your dog pull you around the block when you try to walk them? Do you know all the supreme benefits your dog can get from a regular walk?
Why choose us?
We have a minimum of 4 years experience with dogs ~ You won't see us with eyes glued to a phone in one hand while walking ~ We don't use any signage on our cars so there is no advertising that you are not at home!
Benefits of dog walks include:
Potty training young puppies

Leash etiquette training

Weight loss for overweight dogs

Stronger muscles and bones

Mental & Physical Stimulation

Fresh air & exercise
Walks are flat-rate and based on time (20 minutes, 30 minutes, or 45 minutes). No mileage fees or additional pet fees. If more time is needed due to the number of pups, additional time can be allotted.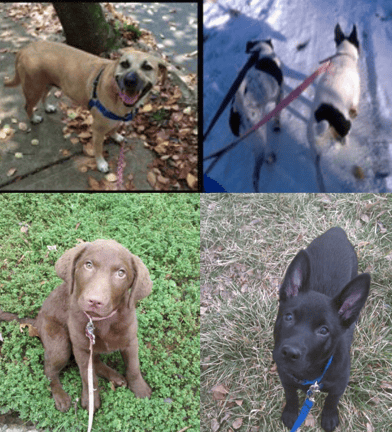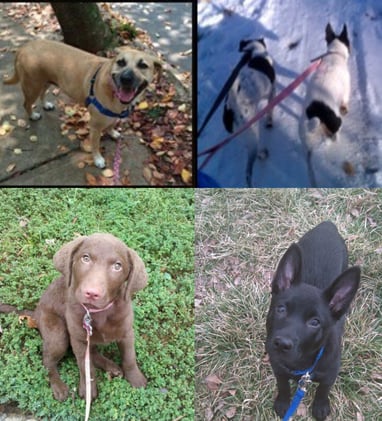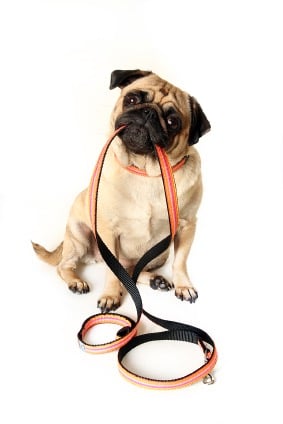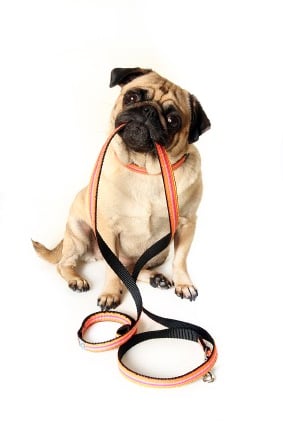 In-home Pet Sitting Services
Leave your pets in the comfort of their own home while you're away. Our visits are tailored around making your pets' routine as normal as possible so they experience less stress and anxiety while you're away. We're insured and bonded, so you can feel secure about who's taking care of your pet.
You love your pets. And you want them to be comfortable and have the best care when you go on vacation. Simple answer - call us! We'll take care of them in their own environment so they're happier, less stressed, and you have peace of mind!
In-home visits, up to 4 visits a day, to keep your pet's normal routine while you're away. Pets can include dogs, cats, bunnies, birds, fish, etc. Pet sitting visits are flat-rate and based on time (20 minutes, 30 minutes, or 45 minutes).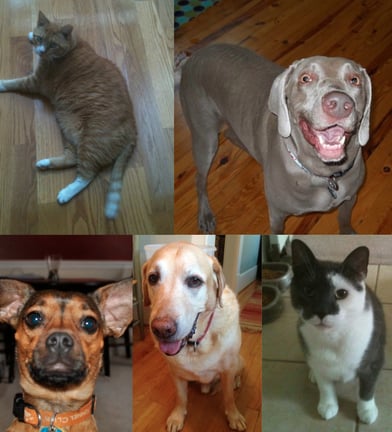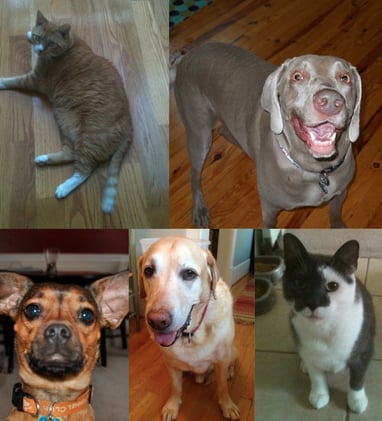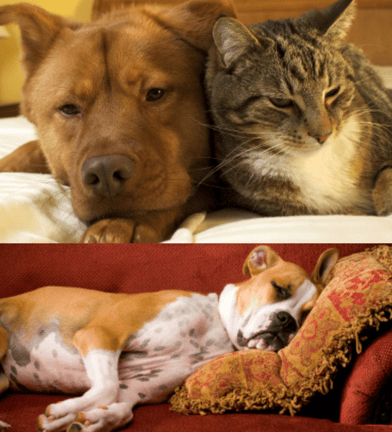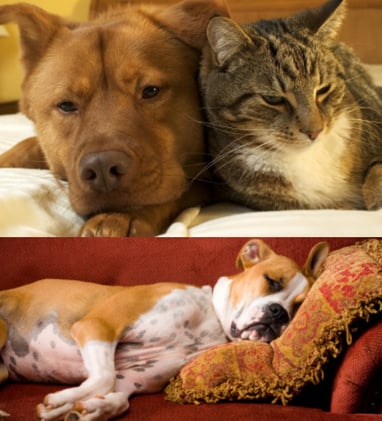 3 Pooches is one of the Triad's longest-running pet businesses. Since 2007, 3 Pooches has been family-owned and we pride ourselves on treating all pets we care for like one of our family. Our Doggy Adventures concept was the first of its kind in the Triad region and although we have retired that part of the business, we also have our very own pet collar and goods company, 3 Pooches Unique Pet Goods. 3 Pooches is insured and bonded through Pet Sitters Associates, LLC and our sitters have been background-checked and thoroughly trained to provide the same exceptional service our clients have come to love about 3 Pooches. Having been in business for so long, the original 3 Pooches have gone to the rainbow bridge, but we have added new family fur members who are helping us spread the love.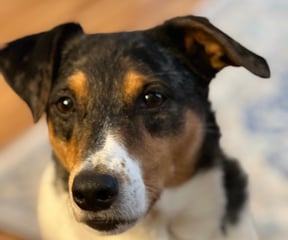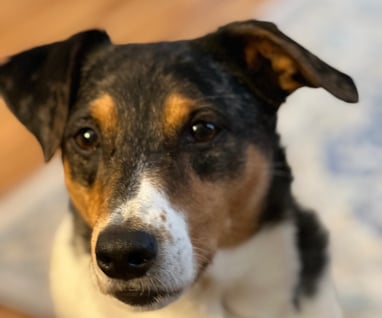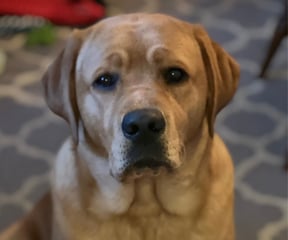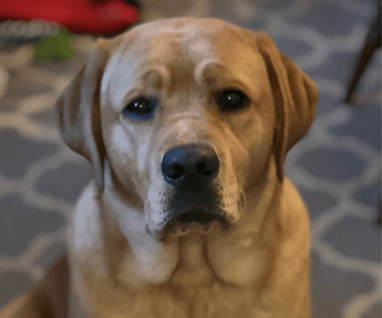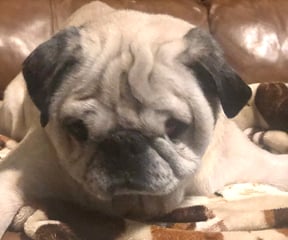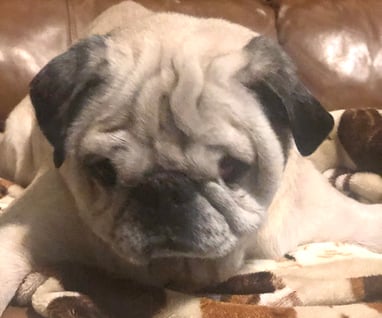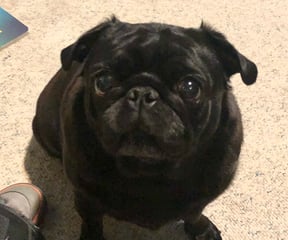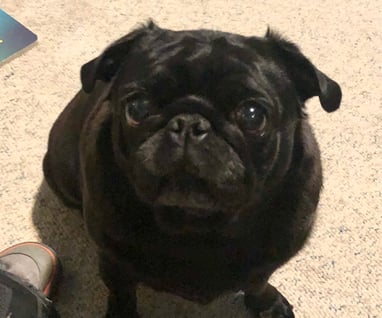 Winston-Salem, NC
Zip codes: 27103, 27104, 27101 (parts), 27106 (parts), 27127 (parts)

Service Hours Monday - Sunday 7am - 9pm