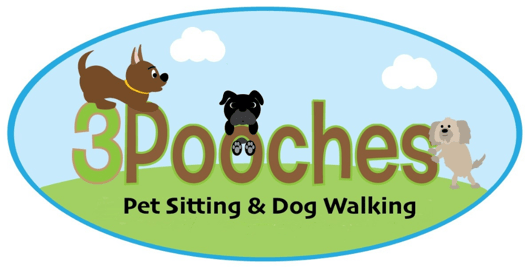 Because we're "dog" and "cat" people
Mother and daughter team Ann and Whitney created 3 Pooches because of their love for animals and their desire to work with them every day. Born in 2007, the business is named after 3 of their own dogs and they also appear in the logo. The original 3 have passed over the rainbow bridge, but we have added family fur members who are helping us spread the love.
The business has been a family-owned business since the beginning and we pride ourselves on treating all pets we care for like one of our family. Our Doggy Adventures concept was the first of its kind in the Triad region and although we have retired that part of the business, we also have our very own handmade pet goods company, 3 Pooches Unique Pet Goods.
3 Pooches is insured and bonded and our walkers and sitters are background-checked and fully trained. They all possess a key trait of any person that works with animals - a genuine love for animals.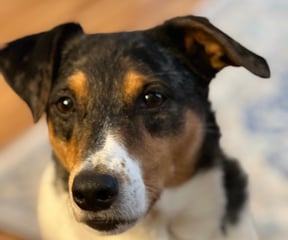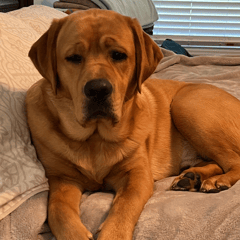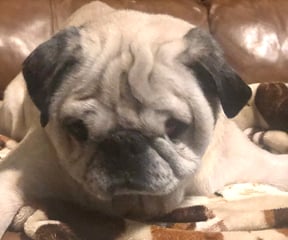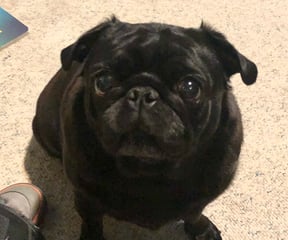 (and a Wrigley - he joined the family a few months after we opened 3 Pooches in 2007)